Save hundreds to thousands off your annual tax bill by getting your property reassessed. We provide immediate tax reassessment appraisals throughout San Diego county. With our inexpensive drive-by appraisal along with the San Diego tax reassessment request form (which we will provide), you could potentially save thousands off of your annual real estate tax bill.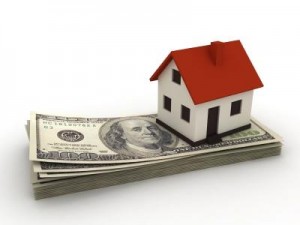 With all the problems recently in San Diego with complete neighborhoods being assessed incorrectly.  Let us help figure out the current value of your home so you are not over paying in taxes.  Of course, if the value of your home is less than the assessed value by the county, that is completely ok and you will not be reassessed due to getting an appraisal completed by us.  Our appraisal services are 100% safe, secure and private and will not be shared with any other parties.
Almost all zip codes in San Diego are reporting annual losses in value. For a good idea of the savings in taxes you will be looking at, you can look at the monthly charts provided by DataQuick for home and condominium sales throughout San Diego county.
If you would like a complete appraisal to strengthen your case, that is a great idea and advised by most attorneys.  Have us provide the proper appraisal that is needed for your tax reassessment claim with the county or city of San Diego.
Contact us immediately to schedule your appraisal or if you have questions.
Bryan Knowlton
858-232-3348