We have completed hundreds of divorce and estate appraisals throughout the years and do so in a very honest and ethical process. We have also been deemed 'Expert Witness' by the San Diego Court system.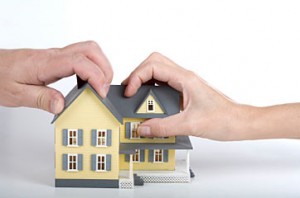 You can rest assured that the appraisal you request will be completely unbiased and will stand up in any court proceeding. Standard appraisal fees apply, and if requested we can negotiate an hourly fee if testimony will be required.
Appraise All believes it is still the best practice for both parties to order their own appraisal from different appraisers when it comes down to a divorce appraisal. Both parties can then go over the appraisals together or with the help of an attorney to decide on proper settlement.
If you would like more information on our divorce and estate appraisals, please contact Bryan Knowlton at 858-232-3348