Appraise All Real Estate provides RUSH appraisal services throughout San Diego County.
I am a certified real estate appraiser covering San Diego County. I have completed over 4000 real estate appraisals over the past 12 years and specialize in litigation, high end homes, divorce, bankruptcy and estate appraisal services.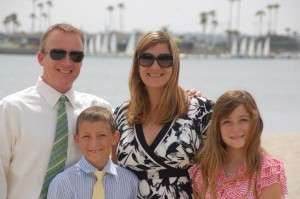 I am the author of 2 appraisal related books and have a BS from San Diego State University.
Appraise All Real Estate
3952 D Clairemont Mesa Blvd #208, San Diego, CA 92117
Phone: 858-232-3348
Fax: 858-490-8045
We accept payment via Check, Cash, Money Order, Visa, Mastercard, Diners Club and Paypal.
All appraisals are delivered electronically via Email in the PDF format unless otherwise requested.
FHA Appraiser – Certified Residential – Estate Home Professional – Bryan Knowlton